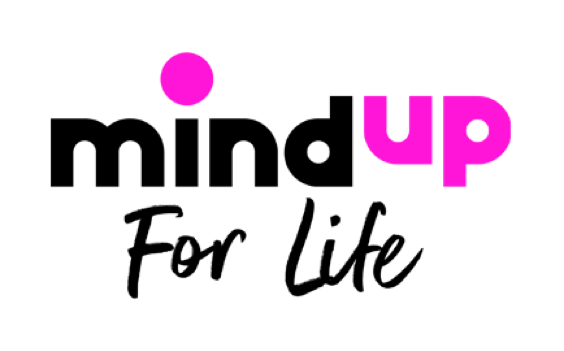 MindUP for Educators: Well-being and Mindful Teaching
In partnership with the Government of British Columbia, Ministry of Education and Childcare, we have developed courses to support adult well-being in the K-12 education system.
These courses are designed to introduce you to the research and science around well-being and mindful teaching through the lens of MindUP's four pillars - neuroscience, mindful awareness, social and emotional learning, and positive psychology.
These courses offer you opportunities to learn, reflect and practice strategies to help you manage stress and support your mental well-being across many areas of your life- school, home, and beyond.
Fill out the form below to begin the course: